Courtenay Woodhead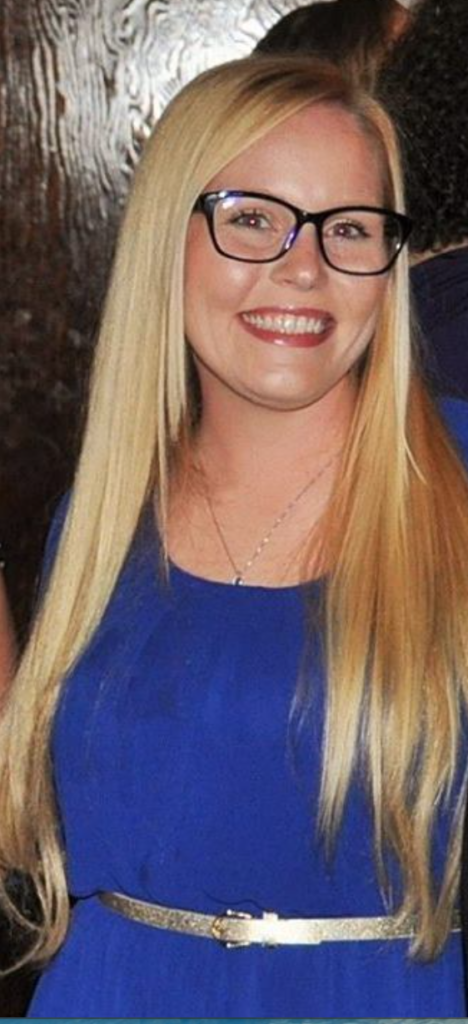 Courtenay Woodhead,
Outside Sales
Location: New Orleans, LA
O: 504-655-9848
2105 Magazine St, New Orleans, LA 70130
Courtenay Woodhead is SLAG's Outside Sales. She has intensive knowledge in the tile, stone, and setting Courtenay Woodhead is SLAG's Outside Sales Representative working out of our Magazine Street showroom. She has extensive knowledge in natural and engineered stone, tile, flooring, and setting materials, as well as construction project management. She is also responsible for estimating and managing our large commercial projects. Courtenay has a passion for interior design and knows how to combine aesthetics with functionality, while being conscious of client's budgets, no matter how big or small. Courtenay goes out of her way to find unique products that ensure clients can see their dream vision turned into a reality. When she's not immersed in work, Courtenay enjoys spending time with her dog, Basil, going to concerts, traveling, cooking, baking, reading, drawing, and participating in local sports leagues.
Some of Courtenay's recent projects are below: