Glenn Foster Sr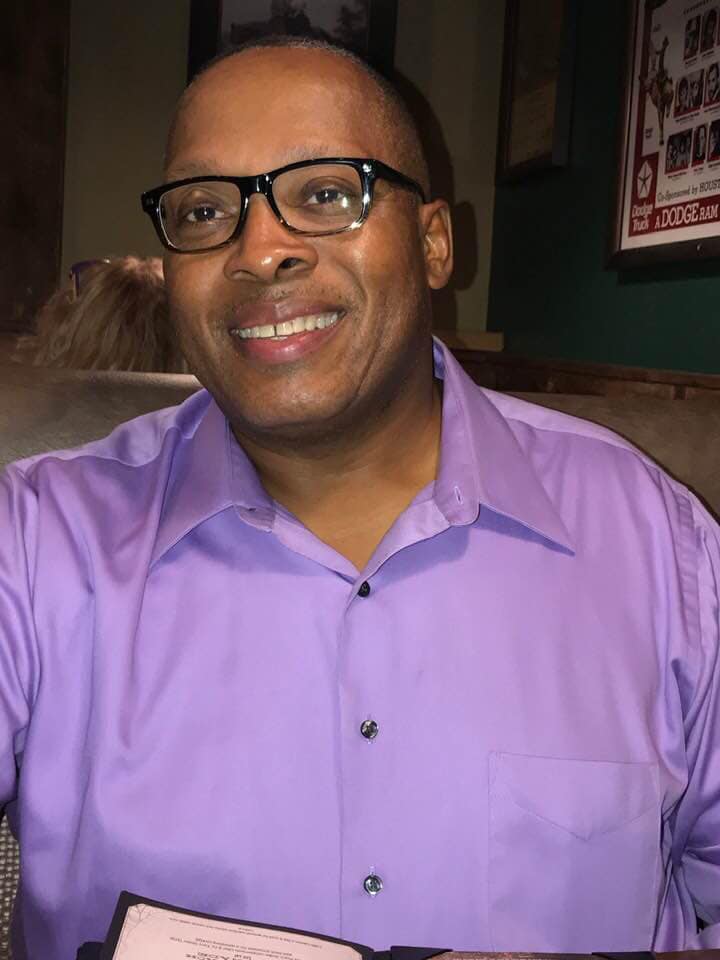 Glenn Foster Sr.
Sales Manager
Office: Baton Rouge, LA
O: 225-330-7077
8741 Greenwell Springs Rd.
Baton Rouge, LA 7018
Glenn Sr knows there is more than being a good salesman. He takes time listening to clients desires and likes building relationships. He can advise you on different options and make sure you are educated on the products so you can make selections with confidence. He takes pride in giving out the best options and knowing things will be done properly so you can have peace of mind.
Glenn Sr is a great outreach resource and enjoys working with other local businesses. He loves connecting people and promoting our local economy. In his free time, Glenn Sr enjoys playing golf, traveling and visiting his grandchildren.
Some of Glenn's favorite and recent projects are below: