Pamela Foster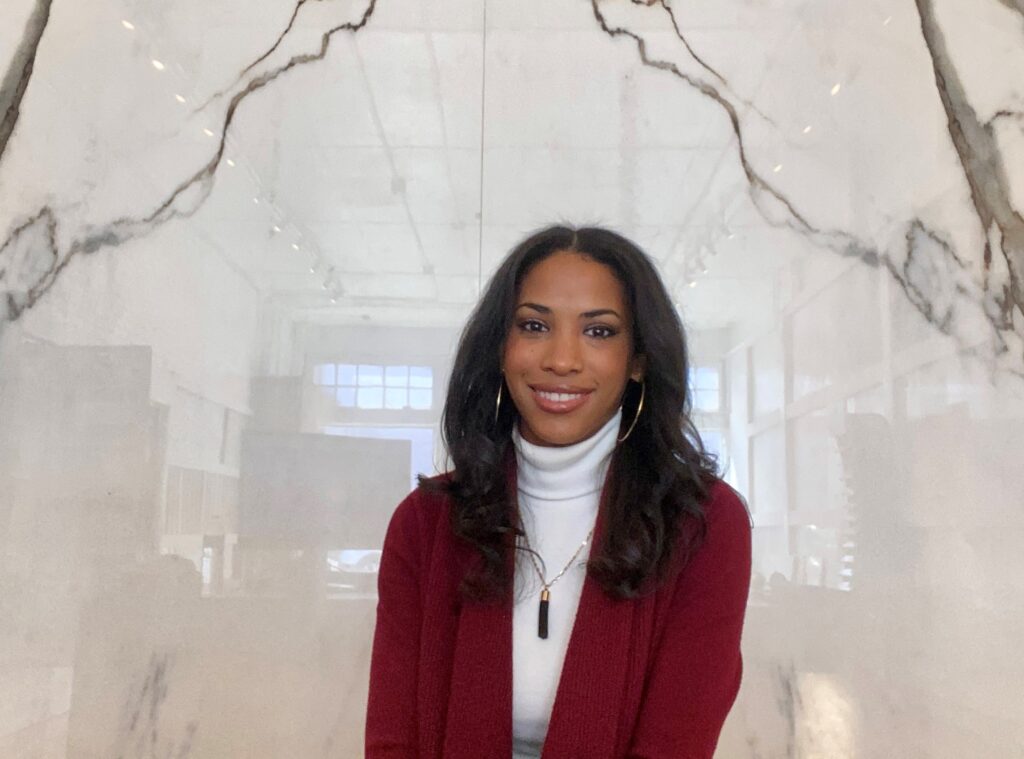 Pamela Foster,
Co-Owner
Location: New Orleans, LA
O: 504-655-9848
2105 Magazine St, New Orleans, LA 70130
Pamela loves new trends. She likes helping with color selections and tying all the different elements of a room together. She stays up to date with trends and gets inspired from traveling, social media, and magazines. She helps SLAG with day to do operations and a lot of the background work. She prides herself on giving customers great service and being professional.
Some of Pamela's favorite and recent projects are below: